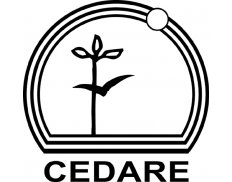 CEDARE - Center For Environment & Development For The Arab Region & Europe
Details
Funding agencies:
EC, UNDP, WB, Other, Horizon 2020, Horizon Europe
Sectors:
Energy, Environment & NRM, Pollution & Waste Management (incl. treatment), Water & Sanitation
About
The Center for Environment and Development for the Arab Region and Europe (CEDARE) was established in 1992 as an international inter-governmental Organization with diplomatic status.
This was in response to the convention adopted by the Council of Arab Ministers Responsible For the Environment (CAMRE), in 1991 and upon the initiative of the Arab Republic of Egypt, the United Nations Development Programme (UNDP) and the Arab fund for Economic and Social Development (AFESD).
Shortlists/Awards • 6
Current Shortlists • 0