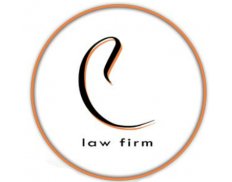 Member
Crastolla Law Firm
Member
Details
Types:
Consulting Organization
Sectors:
Human Rights, Law
About
The Crastolla Law Firm was founded by the lawyer Fernando Crastolla, professor at Teramo and Siena University and also professor of economy's penal law at Link Campus University of Malta, in Rome.
Thanks to its engaged activity and the experience acquired, The Crastolla Law Firm has given aid and legal advice to a lot of qualified clients. So the presence of our Law Firm has been necessary in different Italian cities.
Crastolla Law Firm has established in a lot of foreign countries.In particular many and important interventions for East Europe and Balkan area have adduced reasons for our presence there.
We established close relationships with professional associations, institutions, internationalistic enterprises, so that many years ago, we have opened the first foreign office of the Crastolla Law Firm in Sofia -Bulgary-.
Our presence abroad and above all in East Europe and in Balkan area brought to a whole knowledge of the local, Community and international law and a marked internationalization of the office itself.