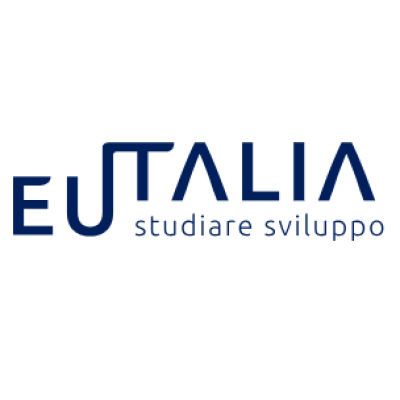 Studiare Sviluppo (Sviluppo Globale GEIE)
Details
Funding agencies:
EC, WB, Other
Sectors:
Inst. Devt. & Cap. building, Programme & Resource Management, Public Administration, Research
About
Studiare Sviluppo is a company of the Ministry of Economy and Finance, provides assistance and support for the analysis, planning, implementation and evaluation of public development policies, as an in-house of the Central State Administrations. The Company also supports central administrations and national public agencies in the implementation of capacity building pilot projects for territorial development, also in the context of interregional and transnational cooperation programs.
At national level, Studiare Sviluppo supports the Central Administrations in the implementation of programs and projects co-financed by the Structural Funds and by national resources.
The multi-year experience of Studying Development in the design, evaluation and implementation of project initiatives in the field of cohesion policies, is realized in the implementation of pilot initiatives, in the creation of innovative paths and methodologies to support local actors on the issues of implementation of public policies, capacity building and administrative efficiency. Internationally, Studiare Sviluppo is accredited to the European Commission as Mandated Body and is actively committed to supporting various Italian administrations in the design, implementation and administrative and financial monitoring of bilateral cooperation projects, technical assistance, institutional twinning and of grant (Grants) financed by the Italian Government, by the institutions of the European Union and by other international donors. Studiare Sviluppo operates through its internal staff and a vast network of experts with a high level of professionalism and multidisciplinary experience, offering specific skills both in terms of sector and management nature.