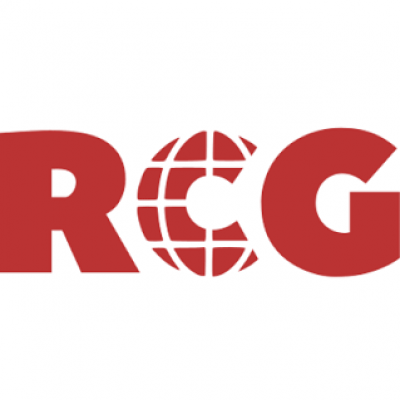 RCG - Research and Communications Group Ltd
Details
Legal residence:
New Zealand
Types:
Consulting Organization
Funding agencies:
ADB, DFAT Australia, FCDO, EC, MCC, NZAID, UNDP, USAID, WB, Other, GIZ, LuxDev, NORAD, OSCE, UNICEF, WHO, UNODC, Oxfam International, WVI
Sectors:
Design, Monitoring & Evaluation, Research, Social Development
About
The Research and Communications Group (RCG) is a small, specialized consultancy company committed to improving social development outcomes. We provide clients and partners with the highest standards of excellence and objectivity in program design, research and evaluation.

We have a strong track record in working with government, multilateral, NGO, private sector and community partners to deliver high-quality results on development projects across the world, including in Asia, Africa, the Middle East, the Pacific, Latin America and Europe.
RCG provides a range of interlinked services in the design, delivery, monitoring and evaluation of development activities, all with a view to securing effective, positive and, where possible, sustainable outcomes for program beneficiaries and other stakeholders.

Since its inception in December 2007, RCG has undertaken more than 180 assignments, spanning over 70 countries across the world. The assignments cover a wide range of sectoral areas, such as ensuring the access of ethnic minority children to education, securing market access for marginalized women, mitigating the health and social effects of large transport and mining projects, and equipping government and non-government organizations to respond to forced labour.

RCG Reflex is a newly tailored suite of services to help businesses eliminate forced labour from their global supply chains.