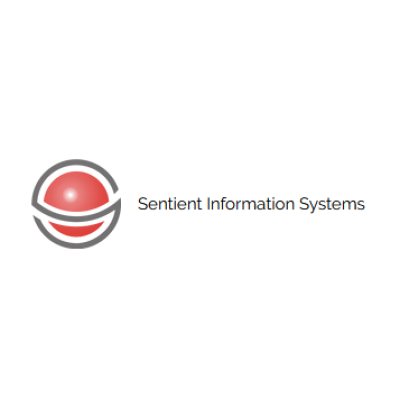 Member
Details
Legal residence:
Netherlands
Types:
Consulting Organization
Sectors:
Information & Communication Technology, Science & Innovation, Statistics
About
Being part of a Sentient society means we operate in a fast-paced world where changes happen often and quickly. This section includes all the necessary information about how we operate, as well as legal and corporate governance disclaimers. If you have any questions about us, please get in touch today.