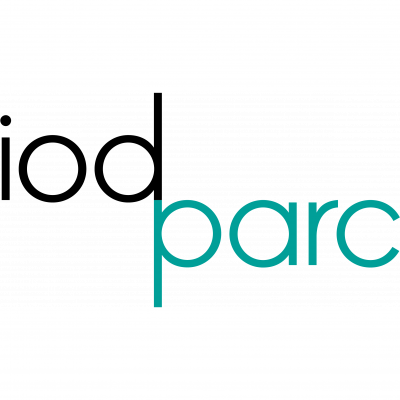 Member
IOD PARC (International Organisation Development)
Member
Details
Types:
Consulting Organization
Funding agencies:
Irish Aid, ADB, AfDB, DFAT, DANIDA, FCDO, EC, UNDP, WB, Other, NORAD, UNOPS, UN, CoE, UNICEF, ILO, ComSec, OECD, UNRWA, UNV
Sectors:
Inst. Devt. & Cap. building, Monitoring & Evaluation, Programme & Resource Management
About
IOD PARC has grown steadily by helping clients to assess what works and why, and by developing and facilitating processes that enhance their future performance.
Our consultancy work in the international development arena focuses on Organisation Development and Performance Assessment. We have a proven track record for helping organisations deliver real and lasting change.
Our work ranges from global evaluations of international policies and institutions, through to one-to-one coaching and support. Underpinning all of it though, is the need to fully understand our clients' world, the different perspectives various actors and stakeholders bring, and the objectives they are trying to achieve. To do this we need to first develop a strong, open and robust relationship that allows for support, guidance and constructive challenge. This is the foundation for fully understanding the challenges and issues faced and the provision of high quality, technically sound advice.