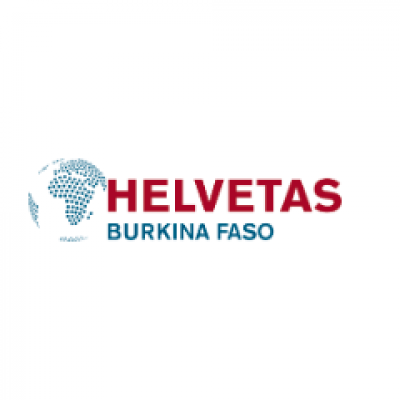 HELVETAS Swiss Intercooperation, Burkina Faso
Details
Legal residence:
Burkina Faso
Sectors:
Civil Society & NGOs, Education, Food Security, Humanitarian Aid & Emergency, Water & Sanitation, Youth
Other offices:
Bolivia, Sri Lanka, Haiti, Guatemala, USA, Mozambique, Pakistan, Honduras, Vietnam, Cameroon, Tanzania, Albania, Benin, Myanmar, Madagascar, Ethiopia, Mali, Vietnam, Tajikistan, Germany, Nepal, Peru, Kosovo, Laos, Bangladesh, Kyrgyzstan, Switzerland
About
Burkina Faso has one of the highest poverty rates in the world. Nearly half the population lives below the poverty line. Most are subsistence farmers, who have been hit hard by climate change; regularly recurring droughts have left many families in great distress. Helvetas has been active in Burkina Faso since 2004, promoting sustainable agriculture that can yield a sufficient harvest even under adverse climatic conditions.