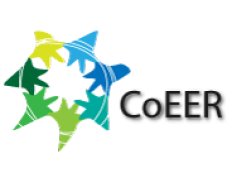 Congress of European Emerging Regions
Details
Legal residence:
Portugal
Types:
Consulting Organization
Status:
Inactive
The organization is either inactive or does not exist anymore.
About
The Congress of European Emerging Regions is convening in Beja (Portugal) between 11 – 13 September 2013. It aims to examine the features of regional development in Europe and the strategies involved in stimulating investment to further such development.
The congress is intended for investors in emerging regions, strategists, planners, local and regional politicians and researchers and students. The congress will include presentations, round table discussions, and field trips. ICLEI strongly supports sustainable economic development across Europe, from the most developed regions to the least.