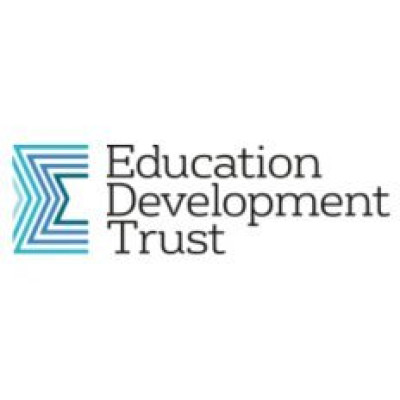 Member
Education Development Trust
Member
About
Education Development Trust transforms lives around the globe by improving schools and school systems. We work with governments and their development partners or with clusters of schools to effect positive change and our specialist knowledge means we deliver – and design – effective, far-reaching, sustainable education solutions.
As an education charity, we transform lives by improving education around the world. We help to shape education systems and design education solutions to give young people everywhere a brighter future. Our work is evidence informed and we invest annually in our programme of educational research.

From our office in Dubai, we co-ordinate much of our transformational work across the Middle East and North Africa.