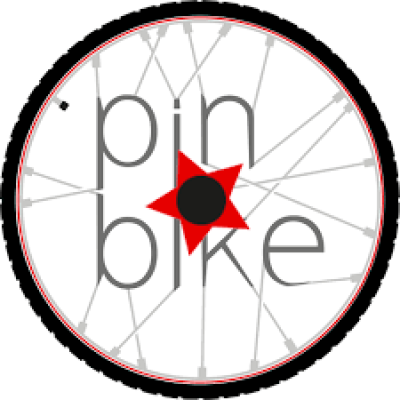 Member
FB Innovation S.r.l.s.
Member
Details
Types:
Consulting Organization, Supplier
Sectors:
Administration, Information & Communication Technology, Monitoring & Evaluation, SME & Private Sector, Transport
About
Pin Bike is an anti-fraud system that allows a Municipality, a Company or a School to provide economic incentives to people who use their bicycles for bike-to-work and bike-to-school routes.
No Partners and Competitors found for this organization.
Full access to Partners and Competitors information is provided to Members only.
Please contact our Membership Department for more information on how to become a member.