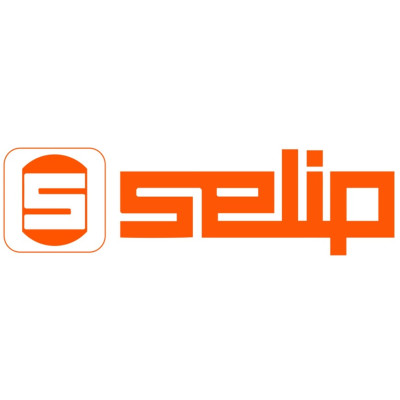 Member
Details
Sectors:
Pollution & Waste Management (incl. treatment)
About
Selip is a Worldwide manufacturing Company focused on GRP (fiberglass) Industrial equipment for chemicals storage tanks, GRP pressure filters for desalinization plants, scrubbers, basins, storage tanks for fertilizers/agricolture, water treatments, FGD Spray Banks for power plants.
No Partners and Competitors found for this organization.
Full access to Partners and Competitors information is provided to Members only.
Please contact our Membership Department for more information on how to become a member.