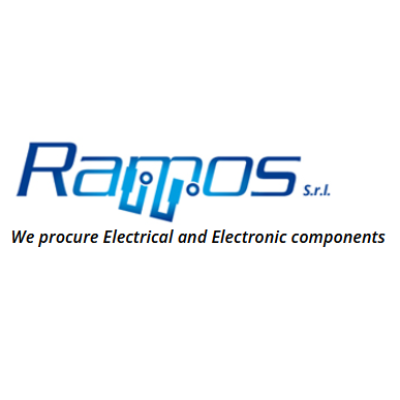 Member
Details
Types:
Consulting Organization
Sectors:
Electrical Engineering
About
RAMOS S.r.l. was founded in 1999, exploiting a more than 20-year experience of a former company (Moscati snc) in the distribution of electric, electronic and electromechanical components.
The company is specialized in managing and marketing stock surpluses of national and international firms, and offers a wide choice of products and services to its customers by purchasing high quality components directly from selected and reliable suppliers.
Ramos S.r.l. assists customers the year-round in order to build, with both clients and suppliers, a stable partnership, as well as address and solve, where possible, most of their problems, including …
clearing warehouses
finding parts that are obsolete or require long delivery times.
The company website www.ramos.it has been fully empowered: it allows fast and efficient deliveries at the lowest possible price, and facilitates a careful supervision of packaging, shipping and custom formalities.