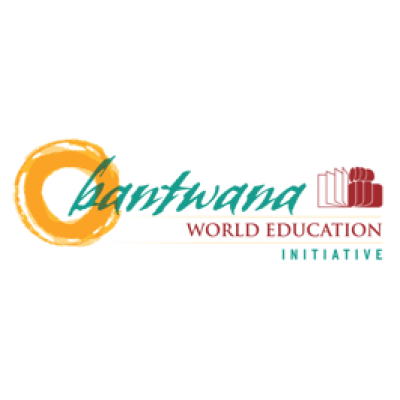 World Education Inc (Bantwana)
Details
Sectors:
Gender, Health, Poverty Reduction, Social Development, Youth
About
Bantwana World Education Initiative works in high HIV-burden countries in east and southern Africa. They deliver comprehensive, family-centered, and differentiated service models that incorporate evidence-based practices and bring together civil society and local government to build, strengthen, and sustain the services and systems that care for children.
Mission
To improve the wellbeing of vulnerable children and their caregivers and families affected by HIV and AIDS and poverty
Vision
They envision a world where all children are healthy, secure, and can reach their full potential.