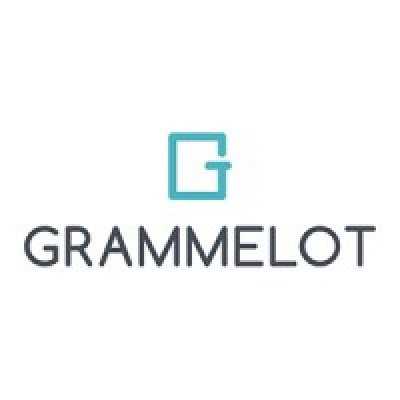 Member
Details
Types:
Consulting Organization
Sectors:
Air & Aviation, Health, Industry, Commerce & Services, Information & Communication Technology, Programme & Resource Management, Training
About
Grammelot Srl is an ICT consulting company, founded in 2016 by the merging of two companies, which works on eLearning and Training solutions in the technical field, on Support and Field Force Management for manufacturing, and on Digital Document Preservation.
Our goal is to help businesses make use of the most up-to-date digital solutions and tools to enhance their profitability. Nowadays we work in many different fields (aviation, healthcare, business & finance, school) with the aim of spreading a balanced full service that can satisfy each need and request.
Some of the main services we provide are:
- Software Development
Backend developer, Frontend developer, Full stack
Time&Material, Workpackage (entire project, offload)
- Project and Quality Management: Scrum Agile, UNI EN 9100, ISO 9001, ISO 27001, AgID compliancy
- Aerospace & Defense
UNI EN 9100 certified activities
Turnkey solutions for Ground School
Technical Publications
Customer Engineering
Digital Manufacturing
Software Design and Development
- eLearning with Quiddis, Grammelot's training unit with three main services: instructional design for blended training programs, Quiddis Join LMS platform form eLearning management and SCORM eLearning content development.So
- Digital Document Management and Preservation online through KloudArchive, our SaaS (Software as a Service) for SMEs and financial consultants, compliant to DPCM 03 December 2013 - Digital recording technical rules.
We do not simply sell products: we provide our twenty years' experience in guiding companies to success, committed to find the best digital solution and determined to reach our customers' – and our – final objectives.