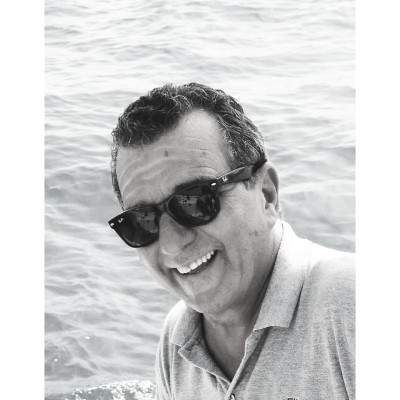 Member
Details
Types:
Engineering Firm, Supplier
Funding agencies:
Other, AICS / DGDC
Sectors:
Architecture, Design, Transport, Urban Development
About
We are a creative organisation with plenty of experience and good ideas.
We are an office of interior design, architecture and urban design based in Italy and Scotland developing projects around the world.
No Partners and Competitors found for this organization.
Full access to Partners and Competitors information is provided to Members only.
Please contact our Membership Department for more information on how to become a member.