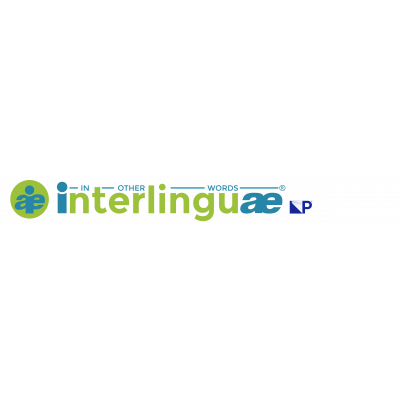 Member
Details
Types:
Consulting Organization
About
Our company provides translation, interpreting and language training services in compliance with our Certified Quality System – ISO 9001:2015, ISO 17100:2017 (translation services) and UNI 10574:2007 (interpreting services), ISO 9001:2015 EA: 35-37 (Design and provision of language courses) ensuring a higher level of excellence.
Since 1982, our clients have been entrusting us with their multilingual documents, materials and other media for the global market. We are chosen for our efficiency and competence, not to mention our reliability and flexibility.
Our translations, done by highly-qualified native-speaker translators, are carefully revised and are also guaranteed by an insurance coverage: technical translations, instruction manuals, medical and scientific translations, legal translations, financial translations, marketing translations, websites and e-commerce translations, specialised translations, translations for the publishing industry.
In every language. In every sector. In every format. For all types of language services.
Our interpreters are carefully selected, tested and qualified on the basis of their skills and expertise in specific techniques of interpreting so as to supply you with the right services for your business meeting, conferences, conventions, etc.
Whether held at our offices, at your premises or online, our language courses are designed with the aim of developing your general and business language skills in order to promote communication in your workplace and in your international relations.
Enjoy our website and discover what we can do for you!!