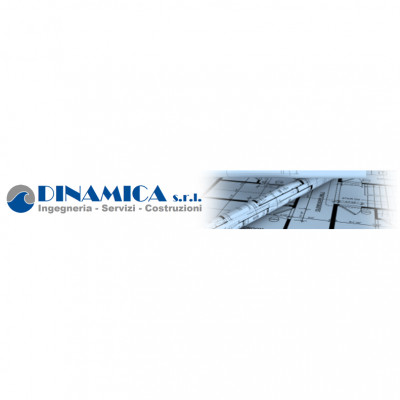 Member
Details
Sectors:
Civil Engineering
About
DINAMICA is an independent, employee-owned Italian engineering company, established in 2008. The company acts as a technical consulting firm in the general field of architecture and engineering services, both for public than for private clients. The founding members have contributed, each one in their own specialist skills, the experience and the know-how acquired in the professional activities, carried out from 1995. Thus, with the support of qualified consultants and contractors with proven experience, DINAMICA is able to deal with and to complete the technical activities commissioned by customers, ensuring the achievement of the goals set.
Thanks to the know-how acquired and experience matured, DINAMICA is able to offer to its Clients a range of multidisciplinary services throughout all phases of a project's lifecycle: Concept Phase (Feasibility, Concept Design, Master Planning), Design (Architecture, Engineering and Environmental Sustainability), Construction (Project & Construction Management), Management (Global Service and Facility Management).
The firm's services cover also specialized studies and investigations. Although our core activities concentrate on geotechnical, hydraulics, coastal, harbour and maritime works, we also specialize in civil structures and architecture (buildings), with a large experience in the touristic sector (holiday villas, hotels).We believe that each project is a unique challenge, that implies the duty of care to the client, to the society and the environment in general.