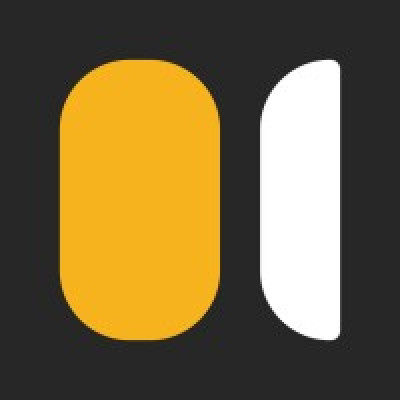 Organic Intelligence Consulting, Inc.
Details
Legal residence:
Philippines
Types:
Consulting Organization
Funding agencies:
ADB, Other
Sectors:
Marketing, Media and Communications
About
We are Organic Intelligence Consulting Inc. An ideas and solutions house. A think tank. A team of diverse and unique creative thinkers, discoverers, explorers, strategists, coaches.
We are in the business of providing marketing and communications solutions, harnessing local community and best-in-class global resources through planning, searching, designing and learning, to connect with the ever-changing consumer.