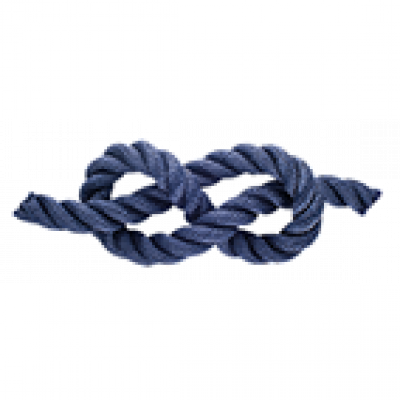 Member
No.do. E Servizi Srl
Member
Details
Sectors:
Civil Engineering, Energy
About
Node. e Servizi srl was born in 2003 from the idea of Eng. Carmine Guido who wanted to continue, in a more current and complete way, the now secular Technical Tradition
of the Guido family, working, for the third continuous generation, since 1916.
The No.Do. e servizi srl thus interprets the evolution, in continuity,
of the Technical Studio Guido.
In the decade of activity developed to date, No.Do., continuing its strategy of growth and completion, has also broadened its interests towards other operational realities, participating in companies engaged in different activities and in other markets, intending to understand the initiatives of participation as a possible bridge for further future development.