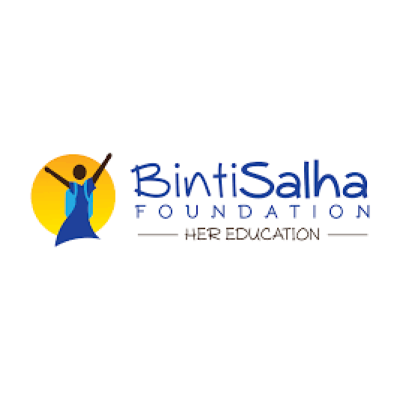 BSF - Binti Salha Foundation
Details
Legal residence:
Tanzania
Sectors:
Education, Gender, Health, Human Rights
About
Binti Salha Foundation is the Young Women-led Organization established in 2017 and registered in 2019 by the Ministry of Health, Community Development, Elderly and Children of Tanzania under the Non-Governmental Organizations Act, 2002 with registration number 00NGO/R/0596. BSF is a national-level organization that is a humanitarian, girl child-centered, development organization, without religious, political, or governmental affiliation.
The organization aims at advocating for Adolescent girls' and Young Women's rights to education, Health, and Livelihood in Tanzania. This includes key challenges that limit Adolescent girls' and Young Women's rights to education, health, and livelihood by ensuring that these rights are given to all human beings regardless of their gender and age. The organization also focuses on young women's access to economic opportunities, decent work as well as unpaid care work as part of inclusive economic and livelihood opportunities for young women in rural and urban areas. BSF works at grassroots levels with girl children, young women, families, and communities to bring about long-term sustainable development.