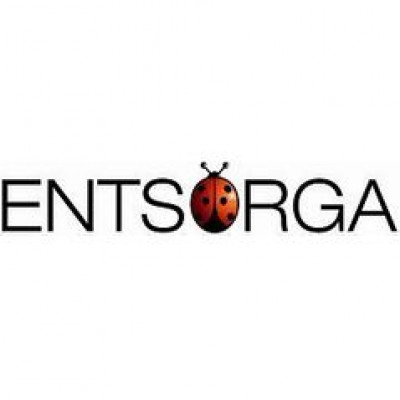 Member
Details
Types:
Consulting Organization
Sectors:
Pollution & Waste Management (incl. treatment)
About
IN 1997 A GROUP OF ENTREPRENEURS DECIDED TO JOIN FORCES WITH THE AIM TO CHANGE THE WASTE MANAGEMENT BY DEVELOPING A SUITE OF INNOVATIVE TECHNOLOGIES INSPIRED TO THE CONCEPTS OF HIGH EFFICIENCY, ENVIRONMENTAL AND ECONOMICAL SUSTAINABILITY AND ENHANCED AUTOMATION. WITH THIS AMBITIOUS TARGET IN MIND ENTSORGA WAS FOUNDED.
No Partners and Competitors found for this organization.
Full access to Partners and Competitors information is provided to Members only.
Please contact our Membership Department for more information on how to become a member.