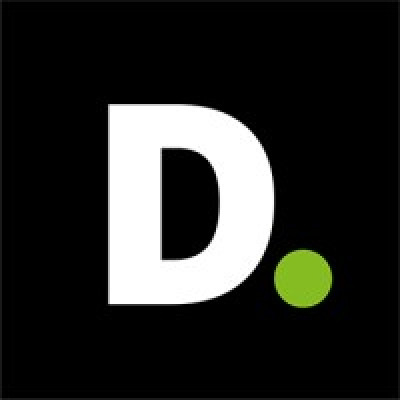 Details
Legal residence:
Palestine / West Bank & Gaza
Types:
Consulting Organization
Sectors:
Audit, Finance & Accounting, Inst. Devt. & Cap. building
Other offices:
Burundi, South Sudan, Pakistan, Tunisia, India, Thailand, Israel, New Zealand, Timor-Leste, Togo, Germany, Bangladesh, Lebanon, Saudi Arabia, Iceland, Finland, Malta, Malaysia, Lithuania, Latvia, Estonia, El Salvador, Cambodia, Austria, Gabon, Malawi, Madagascar, Congo, Morocco, Australia, Slovenia, Jordan, Papua New Guinea, Tunisia, Cayman Islands, Bermuda, US Virgin Islands, Barbados, Mauritius, Belarus, Algeria, Dem. Rep. Congo, Uzbekistan, Japan, Sweden, Philippines, Ireland, Indonesia, Venezuela, Honduras, Guatemala, Dominican Republic, Chile, Canada, Ecuador, Switzerland, Denmark, Australia, Italy, Trinidad and Tobago, Singapore, China, Zambia, Ghana, Germany, Zimbabwe, South Korea, Portugal, Peru, Armenia, Panama, Greece, UK, Bolivia, Slovakia, Norway, Angola, Benin, Mongolia, Namibia, Montenegro, Paraguay, Bosnia and Herzegovina, UAE, Tajikistan, Uruguay, Kyrgyzstan, Colombia, Mexico, Brazil, Cameroon, Luxembourg, Nigeria, Botswana, Cyprus, Nicaragua, Moldova, Uganda, Spain, Tanzania, Mozambique, Egypt, Kazakhstan, Bulgaria, Turkey, North Macedonia, Kenya, Bahrain, Jamaica, Gambia, South Africa, Romania, Costa Rica, Ukraine, Kosovo, France, Russia, Argentina, Caribbean Netherlands, Serbia, Croatia, Belgium, Azerbaijan, Cote d'Ivoire, Albania, Netherlands, India, Georgia, Poland, Czech Republic, Hungary, Vietnam, Senegal, USA
About
Deloitte in the Palestinian Territories was established in 1948 and is part of a regional network of firms in the Middle East as well as a member of the global Deloitte Touche Tohmatsu Limited (DTTL) firm. We recognize that the special requirements of small businesses are very different from those of multinational corporations and we have the experience and the understanding to meet the needs of both. With the strength of our global organization behind us, we offer small and large companies the best of both worlds. Our personal attention and specialized knowledge are combined with the global resources and expertise of a major global organization.
With the establishment of the Palestinian National Authority, the firm has taken a proactive approach, so that it continues to be a driving force in all initiatives taking place in the market generally, and financial services in particular. Over the years, the Firm has helped promote best practices, representing a major contribution to support the economy and promote transparency in ethical behavior and financial reporting. This tradition has its roots with the founder of the Middle East firm who was the first chartered accountant in the region, and had a strict commitment to promote the accountancy and auditing profession throughout the Arab world.
Today Deloitte in the Palestinian ruled territories continues to shape the country's future, enhancing transparency, rule and discipline in financial reporting through its Audit services, while helping businesses overcome challenges and improve performance through its Consulting, Enterprise Risk, Tax and Financial Advisory services.