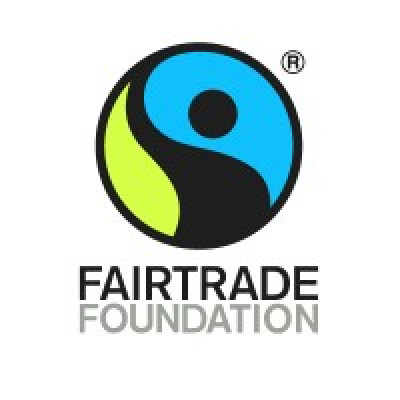 Fairtrade Foundation - UK
Details
Sectors:
Advocacy, Agriculture, Food Security, Grants & Grant Schemes, Inst. Devt. & Cap. building, Poverty Reduction, Rural Development
About
Fairtrade is a global movement with a strong and active presence in the UK, represented by the Fairtrade Foundation.
Fairtrade is a movement for change that works directly with businesses, consumers and campaigners to make trade deliver for farmers and workers.
The international Fairtrade system (which the Fairtrade Foundation is a part of) represents the world's largest and most recognised fair trade system. We are a global organisation working to secure a better deal for farmers and workers.
The Fairtrade Foundation is an independent non-profit organisation that licenses use of the FAIRTRADE Markon products in the UK in accordance with internationally agreed Fairtrade standards.
Our four key areas of activity include:
Providing independent certification of the trade chain for products, and licensing use of the FAIRTRADE Mark on products as a consumer guarantee
Help in growing demand for Fairtrade products and empowering producers to sell to traders and retailers
Working with our partners to support producer organisations and their networks
Raising awareness of the need for Fairtrade in the public and the significant role of the FAIRTRADE Mark in making trade fair