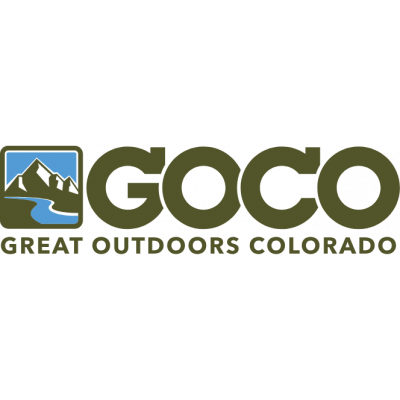 GOCO - Great Outdoors Colorado
Details
Sectors:
Environment & NRM
About
Since 1992, GOCO has been investing a portion of Colorado Lottery proceeds to help preserve and enhance the state's parks, trails, wildlife, rivers, and open spaces.
Our independent board awards competitive grants to local governments and land trusts and makes investments through Colorado Parks and Wildlife. Created by voters, GOCO has committed more than $1.3 billion in Lottery proceeds to more than 5,500 projects in all 64 counties without a single dollar coming from taxpayers' pockets.
No Partners and Competitors found for this organization.
Full access to Partners and Competitors information is provided to Members only.
Please contact our Membership Department for more information on how to become a member.