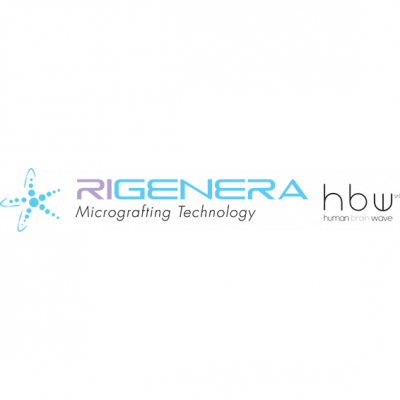 Member
H.B.W. Human Brain Wave S.r.L.
Member
Details
Types:
Consulting Organization
Sectors:
Industry, Commerce & Services
About
A cutting-edge technology, one of a kind, capable of providing a quick and effective solution in terms of tissue regeneration. This is Rigenera - HBW, a brand born in 2013 and which, within a few years, has been able to establish itself in over 50 countries around the world. It is the fruit - entirely made in Italy - of over ten years of biotechnological research work which, today, brings new light to the field of regenerative medicine.
The Rigenera - HBW brand identifies a line of high performance medical devices, belonging to the so-called "Class one".
Thanks to its proven effectiveness, Rigenera - HBW can be used by expert surgeons in multiple ways, in the field of tissue regeneration.