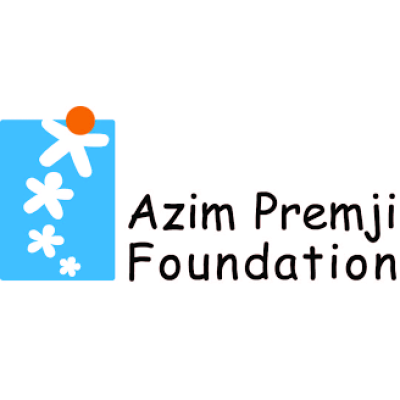 Details
Sectors:
Civil Society & NGOs
About
Azim Premji Foundation
Contributing to a just, equitable, humane and sustainable society.
The Foundation's vision is to contribute towards a more just, equitable, humane and sustainable society. Its work is focused on India.
Azim Premji began his systematic philanthropic activities in 2001. Over the past years he has transferred a significant part of his personal wealth, including the economic ownership of about 74% of Wipro's shareholding, for Philanthropic purposes, by irrevocably donating and creating an endowment valued (as of Jan 2022) at approximately USD 38 billion (Rs 287,000 crores), to fund the work mentioned below. The Foundation continues to have 66% of the economic ownership of Wipro Ltd.
The work of the Foundation spans from education to other important areas of equity and human well-being. In education, the Foundation has its own operations; in the other fields, it works by supporting a large number of not-for-profits through multi-year financial grants.