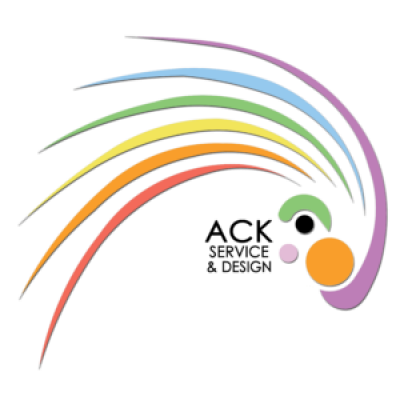 Member
ACK SERVICE & DESIGN
Member
Details
Types:
Consulting Organization
About
ACK Service Design is the company trainer who MEASURES the COMPANY'S WELL-BEING level thanks to an innovative system. The R&D department has developed a mathematical model based on a parterre of 'balance' indicators of the state of happiness and well-being of individuals and of the company as a whole.
Based on the 'mathematical' analysis, ACK Service Design creates the appropriate growth and change path for the company, using a multidisciplinary system.