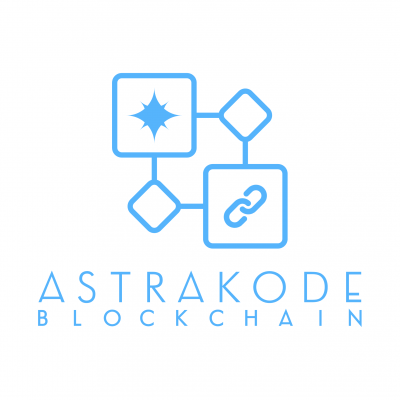 Member
Details
Types:
Consulting Organization
Sectors:
Information & Communication Technology
About
Smart Shaped Software is a start-up company founded in 2015 with the aim of facilitating the development of enterprise software by making it faster, easier and more accessible through AstraKode, a low-code development and software lifecycle management platform for enterprise software.
During the last few years, Smart Shaped has developed strong interest in blockchain technology and carried out several projects on Bitcoin and Hyperledger Fabric technology. From this interest comes the idea to create AstraKode Blockchain, an innovative platform that allows developers to design networks and logic of blockchain simply by drawing them. With a high level of customization, AstraKode Blockchain allows developers to design, build and test their blockchain solutions in a very simple and easy way, acting both as a playground for a fast training and an environment to build production grade solutions.