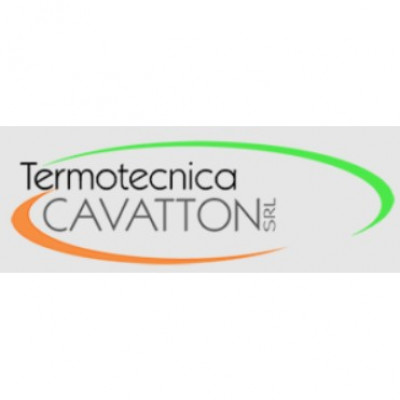 Member
TERMOTECNICA CAVATTON SRL
Member
Details
Types:
Consulting Organization
Sectors:
Civil Engineering, Electrical Engineering, Mechanical Engineering
About
TERMOTECNICA CAVATTON SRL, active since July 2013 in the plant engineering sector, operates in particular in the hospital, advanced tertiary and civil construction sectors, creating mechanical, electrical and hydraulic systems. With more than 30 specialized units, the TTC aims to achieve significant results, carrying out its work in the continuous search for cutting-edge methodologies and in full respect of the environment. Particular attention is paid to customer satisfaction, achieved thanks to the excellent work of the highly qualified and motivated staff. The significant results are achieved thanks to a careful company organization that places the careful planning of all phases and the high motivation of the staff, as guidelines for the development of the criteria that distinguish it,
This section allows you to leave comments. Only your team can view them.