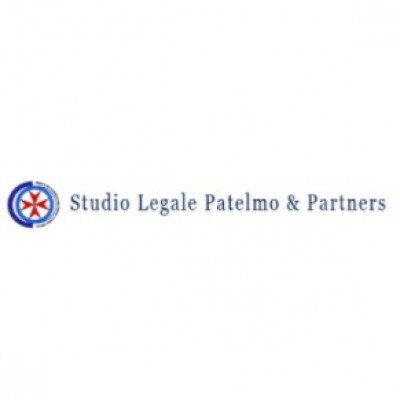 Member
Studio legale Patelmo & Partners
Member
Details
Types:
Consulting Organization
About
The Patelmo & Partners Law Firm , with offices in Belluno, Venice, Florence, Montecatini, Rome, Salzburg operates throughout the European territory, in the civil, commercial, corporate, criminal, administrative and tax fields, offering its qualified consultancy and judicial assistance. , guaranteed by professionalism, constant updating and maximum attention to every customer need.
Knowledge of the status of pending cases is ensured, at any time, by timely personal information, also implemented by means of the most sophisticated IT and telematic tools.
The commitment to achieve the result is guaranteed by the collaboration with the most authoritative specialists in forensic medicine, psychiatry and forensic psychology, graphology, labor consultancy, IT, corporate, tax and financial accounting.