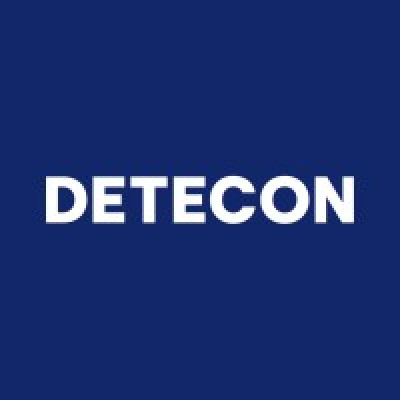 Details
Types:
Consulting Organization
Sectors:
Administration, Advocacy, Agriculture, Anti-Corruption, Architecture, Audit, Border Management, Civil Engineering, Civil Society & NGOs, Corporate Social Responsibility, Culture, Decentralization & Local Development, Democratization, Disaster Reduction , Education, Environment & NRM, Food Processing & Safety, Food Security, Fundraising, Gender, Health, Human Resources, Human Rights, Humanitarian Aid & Emergency, Industry, Commerce & Services, Information & Communication Technology, Inst. Devt. & Cap. building, Justice Reform, Labour Market & Employment, Livestock (incl. animal/bird production & health), Logistics, Macro-Econ. & Public Finance, Media and Communications, Migration, Monitoring & Evaluation, Pollution & Waste Management (incl. treatment), Poverty Reduction, Procurement, Programme & Resource Management, Public Administration, Regional Integration, Research, Rural Development, Science & Innovation, SME & Private Sector, Social Development, Telecommunications, Tourism, Trade, Training, Transport, Urban Development, Water & Sanitation
Nr. of employees:
201-500
About
Detecon International is one of the world's leading management consulting companies, one which combines classic management consulting with outstanding technological expertise. This approach of thinking in terms of these two areas simultaneously will determine the future performance of every company.

Our business is consulting, our strengths are digital technologies and networks. For more than 30 years, we have been supporting companies and telecommunications providers around the globe, helping them to improve the sustainability of their competitiveness and performance capabilities along the entire value chain with the aid of innovative technologies. Moreover, we offer our clients solutions in all fields of classic corporate consulting: strategy, organization, processes, and HR management.