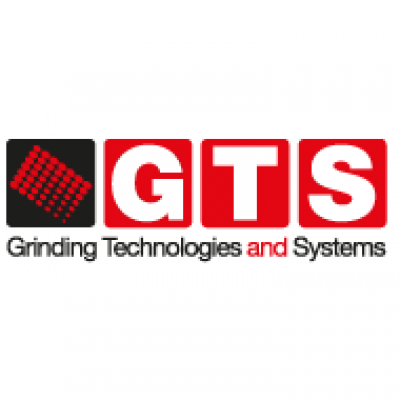 Member
G.T.S. GRINDING TECHNOLOGIES AND SYSTEMS SRL
Member
Details
Sectors:
Mechanical Engineering
About
Founded in June 1994, G.T.S. was established after the request for grinding machines and plants by Italian companies operating abroad.
Since the beginning it has autonomously been present on the International market, first in the EU area and later on in North and South American, Asian and South African markets.
The experience acquired in the grinding of minerals in three generations of specific industrial activity is the technological background of the Partners resulting in the production of new machines and turnkey equipments for the micronization and classification of mineral fillers, pigments and various materials from the most varied sectors.
The excellent technological level, the reliability and expertise, the specific flexibility to the customer's requirements immediately made of G.T.S. an important reference point for the Companies operating in these sectors by guaranteeing effective solutions and fast realization; these characteristics have become its distinctive features.
The direct knowledge of technical and managerial problems, the wide experience acquired in the most varied sectors and the meticulous training of the personnel involved in the designing have made of G.T.S. the valid support for the engineering of many Companies and Groups dealing with the definition and relative processes of installations.