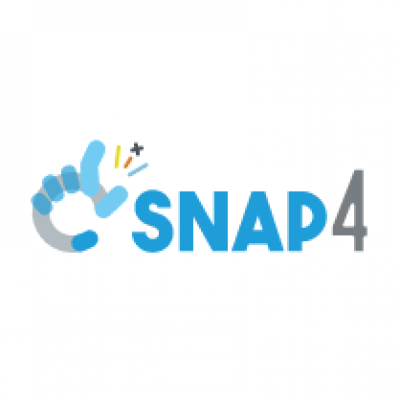 Member
Details
Types:
Consulting Organization
Sectors:
Information & Communication Technology
About
The flexible and dynamic platform to put the city/industry in full control of its operational objectives.
An open, interoperable, flexible and modular solution aggregating data from a variety of sources and different domains (open data, GIS geographic data, proprietary data, personal data of users, data from IOT / IOE sensors , social media, etc.) and with any protocol.
Activate analysis algorithms on your data and produce dashboards and decision support applications just in few clicks.