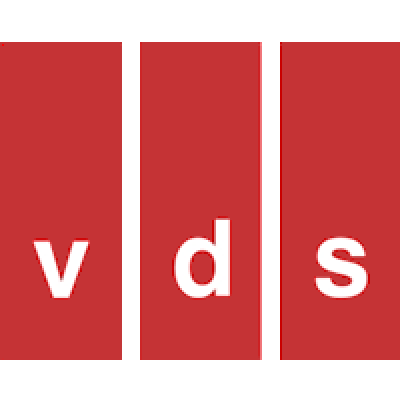 Member
Details
Types:
Consulting Organization
Sectors:
Mechanical Engineering
About
We design and manufacture High Technology devices for today and tomorrow Rolling Stock vehicles.
We are driven by a high-technology customer-focused approach and aim at providing our customers with the most advanced solutions. VDS Rail is a trusted partner when it comes to rolling stock's on-board networks.