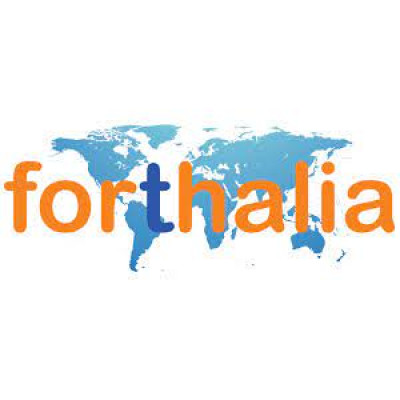 Member
Details
Types:
Consulting Organization
Sectors:
Information & Communication Technology, Marketing
About
Forthalia is an all-round Consulting firm which aims to bring value to its customers thanks to the long field experience of its professionals. By assisting client companies in defining Achievable Business Objectives we initiate the Strategy Definition process.
In parallel we start Planning the required actions in order to move onto their Implementation.
During the Implementation phases we may have to define specific International Market Entry Strategies, or initiate an Acquisitions campaign followed by the management of the Integration issues.
We may have to assess and optimise IT or search for the most suited Executives for pursuing effectively business goals. While redefining and improving Business Processes we have to implement targeted Communication campaigns to benefit Sales as well as Corporate Image.