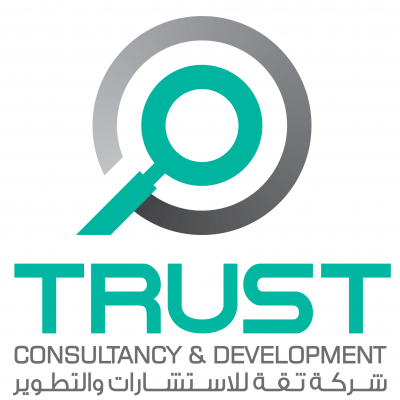 Member
Trust Consultancy and Development
Member
About
Trust Consultancy and Development is an independent Monitoring & Evaluation (M&E) and Capacity Development consultancy based in Gaziantep, Turkey. Founded in 2016, Trust is now a well established leading provider of third-party monitoring (TPM), evaluations, verifications, capacity building, and data collection services for development and humanitarian programming in Syria and the surrounding MENA region. To date, Trust has conducted 67 projects, for clients including Relief International, Mercy Corps, Care International, World Vision, Save the Children, and other international and regional non-governmental organizations (NGOs), businesses, and donors.
Trust leverages its extensive on-the-ground networks and in-house expertise to garner high-quality and useful information that helps our clients maximize the efficiency and effectiveness of their programming. The Trust team is highly experiences in using state-of-the-industry qualitative and quantitative methodologies to produce learning-focused data and reports presented in a succinct, readable style with detailed analysis and data visualization where required.
We work closely with clients to ensure that our outputs meet their needs in terms of timeframe, methodology, and usability. We are also highly experienced in collecting data from youth and vulnerable populations. In addition, Trust employs a team of translators who are experiences in the humanitarian and development sectors, and who possess deep cultural understanding. This allows for nuances translation of information, which extracts meaningful insights from qualitative data which may have been misunderstood or missed with a less informed translation approach—particularly related to sensitive issues like protection and gender.