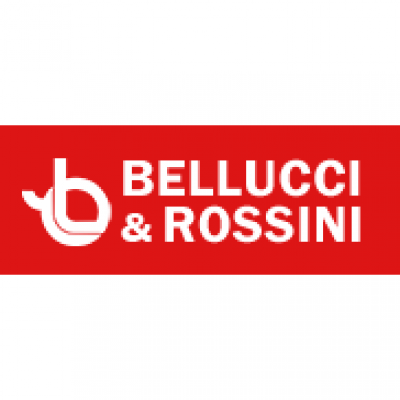 Member
B.R.DI BELLUCCI L. & ROSSINI P. SNC
Member
About
The Bellucci & Rossini Co. is situated in Trestina an active Trading and angricultural town of the upper Tiber Valley in Center of Italy.
At the present the Company is managed by a skilled board of Directors. The members are MR. Rossini Pietro, MR. Rossini Mauro, MR. Bellucci Luigi and MR.Bellucci Fabio. Each partner is part owner of the concern and they enjoy an excellent reputation. Thanks to their great ability, Bellucci & Rossini's plant can be considered nowdays as one of the qualified concern in Italy specialized in agricultural trailers, manure spreaders and trucked tanks for liquids transportation etc. with a steady increase of production.
The Company has been manufacturing agricultural trailers since 1980. The demand for trailers was immediately interesting and business relation ship began with agricultural trailers suitable to satisfy the special requirements of various African countries, Middle-East etc. Thanks to its great experience acquired over the years, Bellucci & Rossini is today in the forefront of the agricultural trailers field. This success is due to excellent quality and the advanced high-tech construction of the machines, and by the fact that all the requirements of the domestic and international market have been promptly satisfied. Production covers a wide range of new types of trailers, including also the industrial sector, which is in constant evolution.