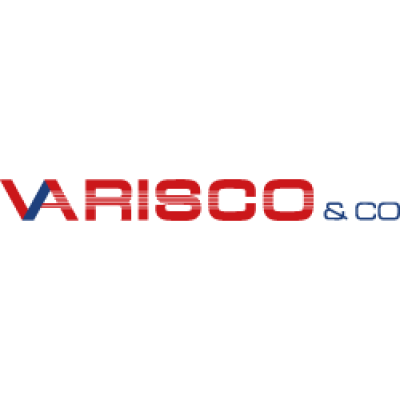 Member
Details
Sectors:
Mechanical Engineering
About
Thanks to the entrepreneurial drive of Antonio Varisco who, nearly 50 years, by risk and initiative, has attempted to make success in various different industry sectors. From the beginning due to the ability of continue evolution the company stand out caring forward the values of the past especially with the Varisco's second generation, professional and efficient, promoting an expansion plan and expanding products and services following the modern market needs.
A second office was inaugurated in 2002 in Milan to guaranteer a closer proximity to customers and increase the services. Part of this plan will soon anounce new subsidiaries and joint ventures further afield.
The foundation of our work is the combination of passion for quality product and the knowledge developed by our team. Each member of our team follows regularly refresher courses and, in parallel, presentations of the latest innovations in the market are given to the customers. Combination of all of these elements, with logistical efficiency makes Varisco & Co a reliable partner for many companies in chemical, petrochemical, energy, semiconductor, pharmaceutical, food and photovoltaic industries.