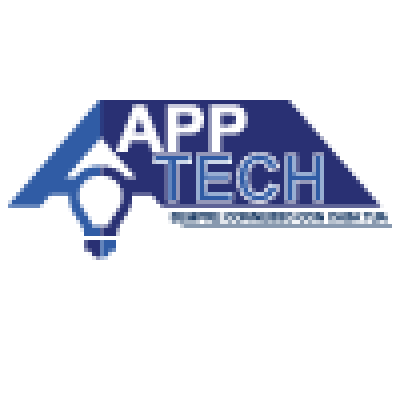 Member
Details
Types:
Consulting Organization
Sectors:
Information & Communication Technology
About
App Tech Srl is a leading company in the home automation sector, with thirty years of experience in the field of home automation and industrial automation, developing supervision solutions ready to reduce consumption, improve safety and quality of life.
Our goal is to create " intelligent " solutions through high quality products with intuitive functionality.
In particular , App Tech Srl offers innovative SOFTWARE with advanced properties that allow it to be competitive in various fields: from the private sector to the tertiary sector.
Whatever the type of your structure, with our software you can have a global view via PC, tablet or smartphone.
All you need is an INTERNET CONNECTION!