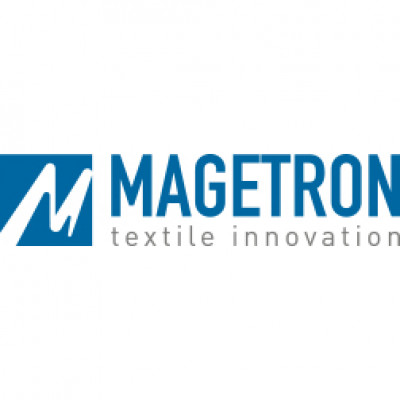 Member
Details
Sectors:
Industry, Commerce & Services
About
Magetron is a family-owned business since 1975, based in Bologna (Italy) , worldwide engaged in the development, manufacturing and distribution of automatic and semi automatic machines for cutting, sewing, folding and packaging of textile products, with a particular focus on home textiles. Our machines find an application whenever fabrics must be transformed into finished products, such as terry towels, bed-sheets, napkins etc.
Magetron's brand became a synonymous of performance, quality and reliability and, over more than 40 years activity, reached an high reputation level thanks to a leadership as far as technology innovation, product quality and customer's satisfaction are concerned.