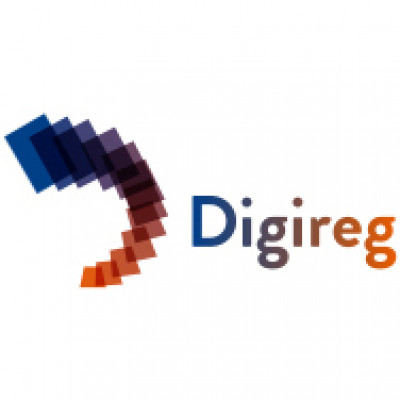 Member
Details
Types:
Consulting Organization
Sectors:
Information & Communication Technology
About
Digireg was founded anno 2013 in the Netherlands by Patrick Blom. Starting up with the focus on geo information the company moved on to data engineering and data science with a high level of knowledge in the field of government data. Since our start, we have grown into one of the leading companies in our field and became active at all levels of government in updating, improving and managing government registrations and datasets. By crafting meaningful new insights using data engineering in combination with data science.
Our greatest strength lies in our extensive knowledge of government processes and our ability to help governments in their transition to become a data-driven organization.