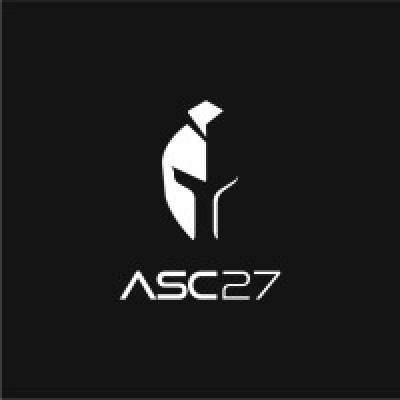 Member
Details
Types:
Consulting Organization
Sectors:
Information & Communication Technology
About
Artificial Intelligence is the new human frontier in the current Information Technology space. The Story has begun in 1950, Mind Magazine, Volume 59, edition nr 59 with the article "Computing Machinery and Intelligence" published by Sir Alan Turing. WWII had just ended, and the Cold War was intensifying. Alan has described the principles of the "Imitation Game".