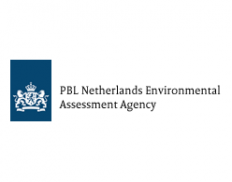 PBL (Netherlands Environmental Assessment Agency)
Details
Legal residence:
Netherlands
Funding agencies:
EC, Other
Sectors:
Environment & NRM, Research
About
The PBL Netherlands Environmental Assessment Agency is the national institute for strategic policy analysis in the fields of environment, nature and spatial planning.
We contribute to improving the quality of political and administrative decision-making by conducting outlook studies, analyses and evaluations in which an integrated approach is considered paramount. Policy relevance is the prime concern in all our studies. We conduct solicited and unsolicited research that is always independent and scientifically sound.