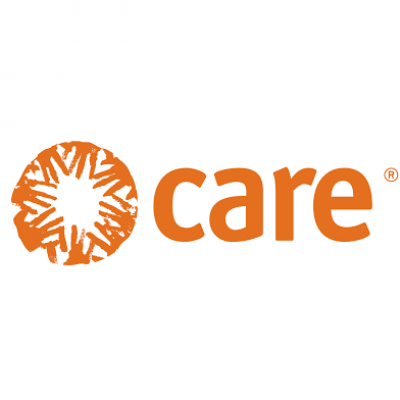 CARE International (Serbia)
Details
Sectors:
Human Rights, Poverty Reduction, Social Development
Other offices:
Lesotho, Kenya, Lebanon, Syria, Angola, Burkina Faso, Tanzania, Armenia, Niger, Madagascar, Mali, Vanuatu, Colombia, Togo, Nigeria, Turkey, Cote d'Ivoire, Cameroon, Somalia, Indonesia, Haiti, Ghana, Chad, Dem. Rep. Congo, Rwanda, South Sudan, Zimbabwe, Iraq, Switzerland, Georgia, Laos, Morocco, Philippines, Sierra Leone, Ethiopia, Tanzania, Cambodia, Zambia, Timor-Leste, Vietnam, South Africa, Pakistan, Kenya, Sudan, Bosnia and Herzegovina, Kosovo, Peru, Nepal, Bangladesh, Malawi, Benin, USA, Uganda, Australia, El Salvador, Brazil, Norway, UK, Egypt
About
CARE is a major international humanitarian agency delivering emergency relief and long-term international development projects. CARE is nonsectarian, impartial, and non-governmental. It is one of the largest and oldest humanitarian aid organizations focused on fighting global poverty.