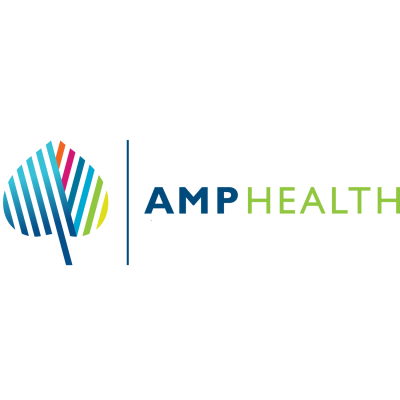 Member
Details
Legal residence:
South Africa
Sectors:
Health, Inst. Devt. & Cap. building
About
We are committed to the vision of a world where governments and societies prioritize, promote, and protect people's health and well-being. Governments play a critical role in addressing complex problems and bringing this vision to reality, which is why we work with public sector teams to help them achieve ambitious goals.
We believe that teams are at the heart of an institution's ability to deliver quality services. Talented individuals cannot thrive within institutions that confine them. The best policies cannot lead to meaningful change without the backing of a competent team that can deliver. But teams – small groups of dedicated, capable people – have the power to do extraordinary things.