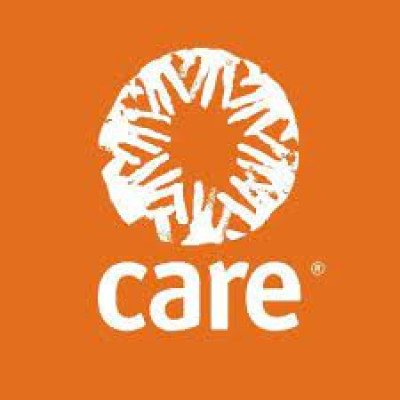 Care International (Syria)
Details
Sectors:
Humanitarian Aid & Emergency
Other offices:
Lesotho, Kenya, Lebanon, Serbia, Angola, Burkina Faso, Tanzania, Armenia, Niger, Madagascar, Mali, Vanuatu, Colombia, Togo, Nigeria, Turkey, Cote d'Ivoire, Cameroon, Somalia, Indonesia, Haiti, Ghana, Chad, Dem. Rep. Congo, Rwanda, South Sudan, Zimbabwe, Iraq, Switzerland, Georgia, Laos, Morocco, Philippines, Sierra Leone, Ethiopia, Tanzania, Cambodia, Zambia, Timor-Leste, Vietnam, South Africa, Pakistan, Kenya, Sudan, Bosnia and Herzegovina, Kosovo, Peru, Nepal, Bangladesh, Malawi, Benin, USA, Uganda, Australia, El Salvador, Brazil, Norway, UK, Egypt
About
CARE has been working in Syria since 2013. Site of an incredibly destructive conflict that started in 2011, the country now faces one of the world's worst humanitarian crises. Over 14 million people are in need of assistance.
CARE's programs in Syria deliver emergency aid as well as longer-term support. Working through Syrian partners or with direct action, we focus on strengthening people's resilience, supporting them to absorb and adapt to recurring shocks and stresses. CARE's expertise lies in gender-responsive emergency response, food security and livelihoods, water, sanitation, and hygiene support, women's economic empowerment as well as protection of vulnerable groups.
Where possible, CARE helps rebuild livelihoods, developing resilience programs and providing families with early recovery support, including agricultural production, livestock programs, cash for work, microfinance, and concerted protection programming, including for gender-based violence, case management and psychosocial programming. Since 2016, we have reached more than 7.2 million people in Syria.