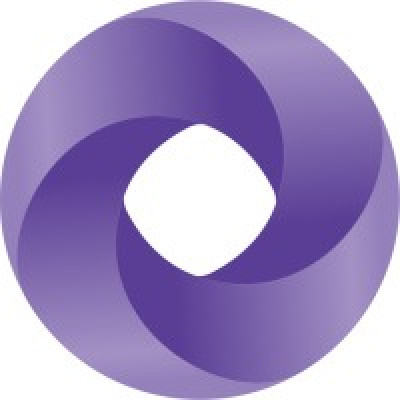 Grant Thornton Pakistan (AASR - Anjun Asim Sharid Rahman)
Details
Legal residence:
Pakistan
Types:
Consulting Organization
Funding agencies:
ADB, UNDP, WB
Sectors:
Audit, Banking, Energy, Finance & Accounting, Health, Human Resources, Industry, Commerce & Services, Monitoring & Evaluation, Procurement
Nr. of employees:
201-500
Other offices:
Burkina Faso, Austria, Saudi Arabia, Kosovo, Botswana, Tonga, Sint Maarten, Mongolia, Zambia, Egypt, Lebanon, Panama, Kazakhstan, Belize, UAE, Togo, Azerbaijan, Tunisia, Cameroon, Guinea, Italy, Afghanistan, Tanzania, China, Uganda, Gabon, Mozambique, Singapore, Ireland, Kenya, Malawi, Peru, Mexico, Brazil, Ethiopia, Philippines, New Zealand, Slovakia, Bangladesh, Belarus, Moldova, Albania, Gibraltar, Sweden, Zimbabwe, Algeria, Luxembourg, Belgium, Honduras, Kyrgyzstan, Romania, Croatia, Czech Republic, Georgia, South Africa, Indonesia, Germany, Spain, Yemen, France, Morocco, Uzbekistan, Uruguay, Tajikistan, India, North Macedonia, USA, Namibia, Cambodia, Senegal, Serbia, UK, Turkey, Greece, Russia, Colombia, Nicaragua, Argentina, Bulgaria, Vietnam, Ukraine, Armenia
About
Anjum Asim Shahid Rahman (AASR) is a leading firm of chartered accountants and management consultants committed to providing the highest quality of professional services in accounting, auditing, taxation and consultancy.
Anjum Asim Shahid Rahman is the Pakistan member firm of Grant Thornton International, which is a non-practising, non-trading umbrella organization of independently owned and managed accounting and consulting firms. Through our membership of Grant Thornton International, we have access to a network of member firms worldwide, combining extensive knowledge and experience with global reach.