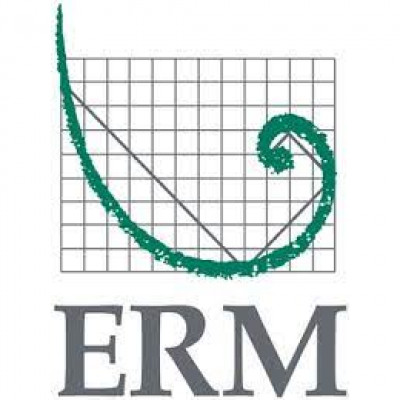 ERM - Environmental Resources Management (Switzerland)
Details
Legal residence:
Switzerland
Types:
Consulting Organization
Sectors:
Environment & NRM
Other offices:
Romania, Netherlands, Brazil, Colombia, Taiwan, Italy, Poland, Malaysia, South Korea, Kazakhstan, Singapore, Argentina, Portugal, Ireland, Panama, Indonesia, Portugal, South Africa, India, Japan, Hong Kong, Spain, Thailand, Romania, USA, Italy, Peru, Germany, France, China, UK, Canada, Hungary, Australia
About
At ERM, sustainability is our business.
As the largest global pure play sustainability consultancy, we partner with the world's leading organizations, creating innovative solutions to sustainability challenges and unlocking commercial opportunities that meet the needs of today while preserving opportunity for future generations.
ERM established its office in Sierre in 2014, close to a number of our major on-going projects in Switzerland.
ERM has been active in the country for many years, and the establishment of a permanent presence through this office was a natural next step to further support our clients.
ERM's global network of specialists allows us to deliver large, complex projects both in Switzerland and around Central Europe. As the world's leading sustainability consultancy, we provide technical focus around sustainable solutions and have dedicated teams to support clients with transactions and new initiatives, capital projects, performance improvement to attain operational excellence and when appropriate, assistance in retiring assets.
We are currently supporting clients with major remediation projects, compliance assurance, management system evaluation and audit process review projects.