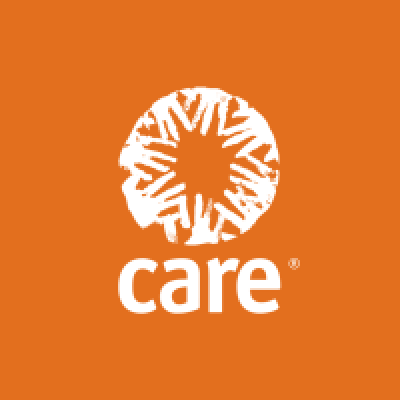 CARE International (Benin)
Details
Funding agencies:
WB, Other
Sectors:
Education, Gender, Micro-finance
Other offices:
Lesotho, Kenya, Lebanon, Syria, Serbia, Angola, Burkina Faso, Tanzania, Armenia, Niger, Madagascar, Mali, Vanuatu, Colombia, Togo, Nigeria, Turkey, Cote d'Ivoire, Cameroon, Somalia, Indonesia, Haiti, Ghana, Chad, Dem. Rep. Congo, Rwanda, South Sudan, Zimbabwe, Iraq, Switzerland, Georgia, Laos, Morocco, Philippines, Sierra Leone, Ethiopia, Tanzania, Cambodia, Zambia, Timor-Leste, Vietnam, South Africa, Pakistan, Kenya, Sudan, Bosnia and Herzegovina, Kosovo, Peru, Nepal, Bangladesh, Malawi, USA, Uganda, Australia, El Salvador, Brazil, Norway, UK, Egypt
About
CARE started working in Benin in 1999 and today we are recognized for our education, gender-based violence, and microfinance interventions in the country.
Nearly half the population of Benin is under the age of 15, and one of the major challenges to be addressed is the improvement of the legal and political status of women in Benin. We conducted a study in 2009 and then designed, together with partners and participants, a strategy for the empowerment of women and girls. CARE Benin is working with partners to design and implement programs on maternal and reproductive health, food security, nutrition, and adaptation to climate change.
CARE Benin also oversees operations in neighboring Togo, which began in 1986. Since then, CARE Togo has been involved in programs in health, water infrastructure, prevention of child trafficking, and capacity building for community organizations.