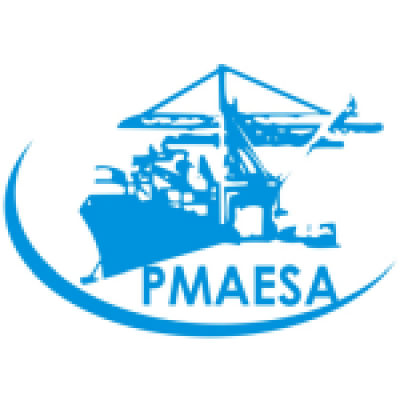 Member
Port Management Association of Eastern and Southern Africa (PMAESA)
Member
Details
Sectors:
Logistics, Water Navigation & Ports & Shipping
About
PMAESA is an association of port authorities, maritime authorities and government line ministries in Eastern and Southern Africa. This also includes coastal and Indian Ocean Islands port authorities and inland ports in landlocked countries. The benefits of being a PMAESA member are wide and implicit in the Association's Vision.
The prime objective for the creation of the Association is to promote exchange of best practise ideas, experience and information between members, in the port, transport and trade arenas with the rest of the world.
The Association also aims to promote in the region efficiency of ports operations, competitiveness, safety, security and protection of environment. The Association also seek to establish and maintain relations with regional, international, industry-related organisations for the development of maritime activities.